Sold
Out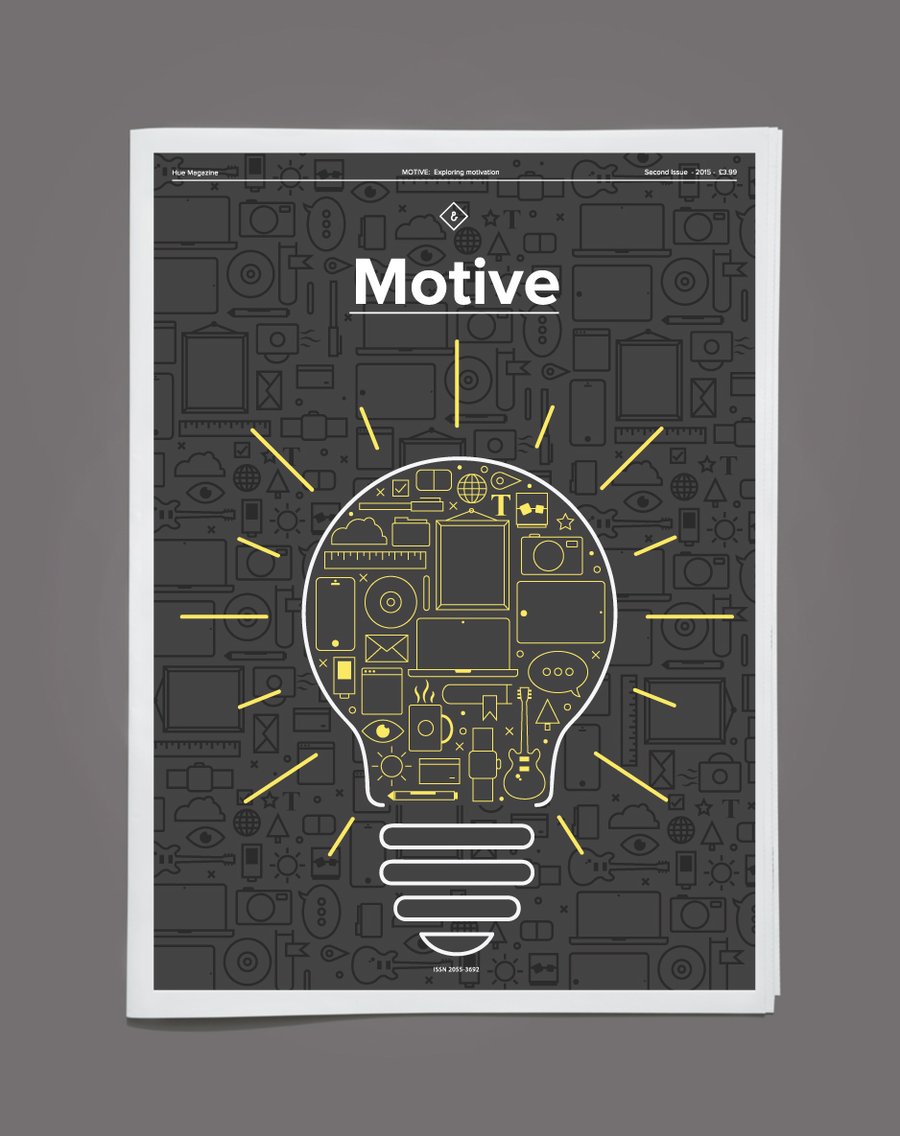 Hue Magazine - Motive (Free P&P to UK Only - Everywhere else £2.50)
£

3.99
Hue magazine aims to discuss aspects of creative studio culture and practice that stretch across a varied range of creative disciplines, from the unique approach of creatives connected to the Church. This issue 'Motive' aims to explore the origin of motivation behind creatives working in the industry.
We invited a number of studios, freelancers and creative directors from around the world to explore what factors begin our journey into our chosen creative discipline; what sustains us in the workplace and what it is that drives us to keep producing. Encouraging each of them to respond however they felt appropriate.
Featuring in Motive: Salomon Ligthelm, Jake Isaac, Hxly Kxss and more.
Free P&P to UK Only - Everywhere else £2.50
Format: 289x400mm
Publication Date: Summer 2015
Binding: Newspaper
Pages: TBC
Editor & Designer: Chris Smyth
ISSN Number: 2055-3692
Printed By: Mortons Ltd
Cover Artwork: Ollie Hoff